History & Citizenship Education (Cycle 1)
Browse the sections below for access to our Teacher and Student Resources and to
various opportunities for Professional Development.
LEARN Educational Resources
Web page
February is Black History Month. Here are some resources to learn more about the legacy of Black people and communities
Cartograf allows students and teachers to create and share maps, collect and analyze images, and work collaboratively on class projects!   Our sample maps can also be used as-is in your class!
Web page
Key stop for overviews of History Competencies, the Intellectual Operations, and to access our Graphic Organizers.
Web page
Ways to use the I.O.s to describe anything, including what you are passionate about!
Google slideshow
Create a simplified representation, a drawing of the essential elements of a territory or geographic phenomenon.
Google slideshow
Steps to interpret a picture: First Impressions, Identifying Source, Digging deeper into Dates, Contexts.
Web page
A collection of 10 resources to support Truth and Reconciliation and the Valuing and Promoting of Indigenous Knowledge, Worldviews, Cultures
Web page
A revisit and exploration of the Great Unsolved Mysteries in Canadian History website leads to reflections on the nature of
Web page
Heather Morrison (Teacher, Perspectives II High School, EMSB) &Ruwani Payoe (Teacher, Program Mile End High School, EMSB) were interested in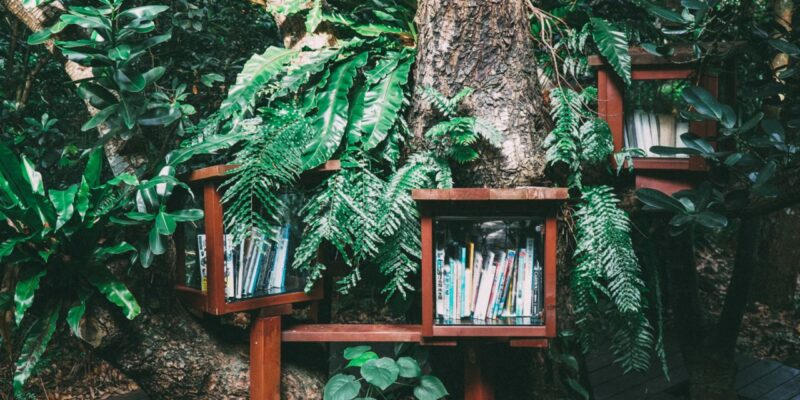 Web page
We share strategies and resources to expand on the materials in Social Sciences textbooks, such as virtual field trips and
Professional Learning Opportunities
Need help? Let us know and we will contact you.
Have you got a favourite Podcast or Youtube station or other online media source you use for PD or in your classes? Tweet it to @paulrombo or contact us directly.