Physical Education and Health
Browse the sections below for access to our Teacher and Student Resources (SECONDARY) and to
various opportunities for Professional Development.
LEARN Educational Resources
EMSB Healthy Active Living Journals: Secondary Cycle 1 and Cycle 2
Students develop an action plan for the year that will encourage them to change or improve upon their health. Resources are included to help keep track of fitness and lifestyle information. Health journal 1 and 2 as archive:
LEARN'S ORIGINAL "GAMES DATABASE"
Below you can browse the 66+ games previously uploaded to our old "Games Database". These games, descriptions and diagrams have now been converted into Google Documents you can copy and edit.
Click 'Load more' to see the full collection.
PEH Quebec on Pinterest
The DEEN subcommittee consultants for Physical Education have set up a series of boards on Pinterest to share their suggestions for best sites. Follow us, and we will find and add your ideas too! pinterest.ca/pehquebec
SPARK
A research-based organization that disseminates evidence-based Physical Education, After School, Early Childhood, and Coordinated School Health programs to teachers and recreation leaders.
Go to sample Lesson Plans
CIRA Ontario Resources
CIRA Ontario is a registered charity whose mission is to encourage, promote and develop active living, healthy lifestyles and personal growth through intramural and recreational programs within the education and recreation communities.
Check out the 'game videos' page. More are on the way!
Wrestling Demos
A series of wrestling moves demonstrated in High School Phys Ed classes. (Includes: flip, headlock, reverse, roll, sprawl, wrist lock, step out counter, etc..)  Go to the video folder
Youtube sites to check out!
Physical and Health Education Canada
Growing Young Movers (GYM)
FlagHouse Activity Channel
Note that all documents referred to below are actually links directed to locations on the Ministère de l'Éducation du Québec (MEQ) site itself, specifically from the MEQ Programs of Study
All Elementary Teacher Guide (+ see additional resources for Student Booklet)
This blog post features the perspective of an opportunity to leverage the micro:bit's popularity with students and to include it in physical education classes.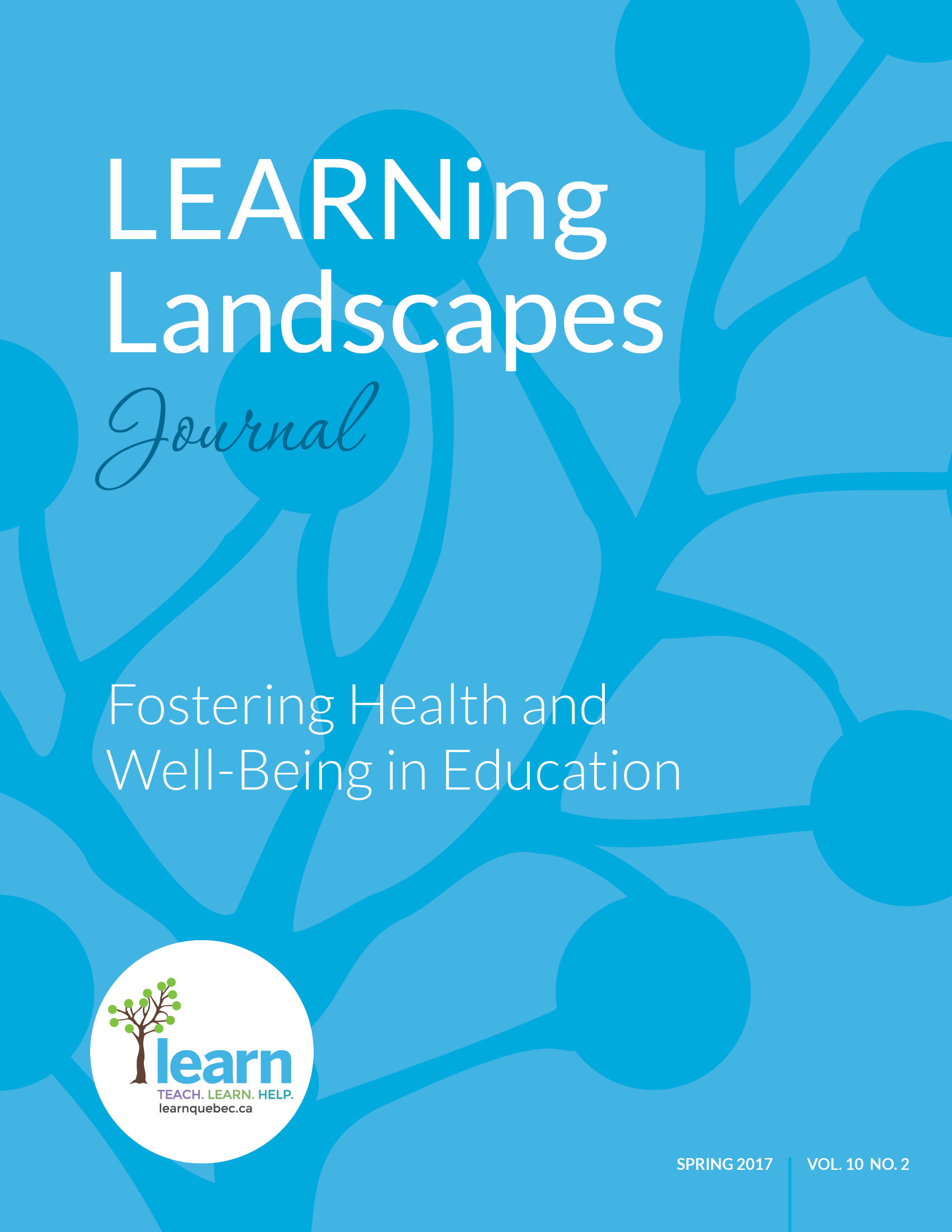 The submissions in this issue share research, ideas, stories and programs that include individuals as young as six years-old through to seniors in long-term care.
2023-2024 CONFERENCES: Physical Education - Healthy Schools - Physical Activity Promotion
PEH Contacts and Social Media
Find out what is going on in Physical Education and Health in Quebec. Follow some key folks and let us know about great resource and important events.
For questions about this section of the LEARN site you can contact me at cbullett@learnquebec.ca
Facebook and other groups
Some Twitter folks worth following

Additional Resources in Fitness Education
Fitness Education
This Fitness Education resource website was created through a PDIG grant in 2019. The team was made up of teachers Don Kerr (ETSB), Julie Ramundo (EMSB) and John Cameron (LBPSB), and consultants Katherine Baker (EMSB) and Veronique Robidas (ETSB). The final report is available via the LCEEQ reports page here, and specifically here.
Personal Fitness Plan
Secondary Cycle 1
Description: After completing fitness appraisal, students reflect and use S.M.A.RT. Goal setting to develop a fitness plan.
Personal Fitness Portfolio Assignment
Secondary Cycle 2
Description: After completing fitness appraisal students will use S.M.A.RT. Goal setting to develop a fitness plan. Reflection is encouraged throughout the process plan for encountering challenges and devise strategies to stick to their plan.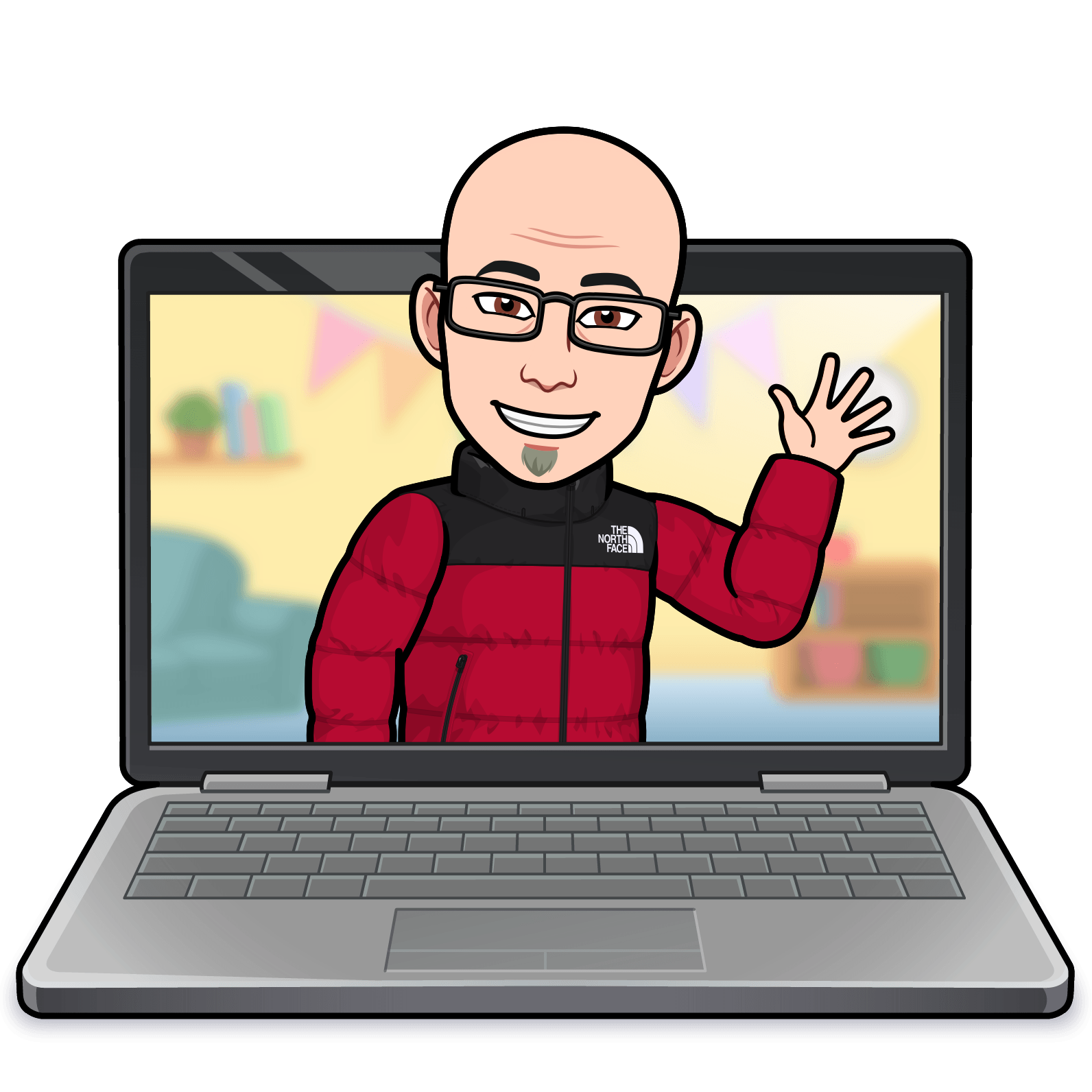 LEARN - Pedagogical Consultant Phys Ed Dossier
Do you have questions about the site? Have additional resources you would like added here?
Click the mail icon below to reach me by email!