Culture and Citizenship in Quebec (CCQ)
***The SECONDARY CCQ program is an evolution of the previous Ethics and Religious Culture program.
Many ERC resources are still relevant in the CCQ program since ethics and culture remain in the new program.
Refer to the MEQ CCQ program for updated themes and learning objectives.
Browse the sections below for access to our Teacher and Student Resources and to
various opportunities for Professional Development.
LEARN Educational Resources
RECIT sites and offerings:
The RECIT développement de la personne team have initiated resources for Culture et citoyenneté québécoise (CCQ) on the old ERC page or view the CCQ resources below.
Upcoming for the next school year (2023-2024)
CCQ content has simply been added to the existing Ethics and Religious Culture (ERC) area of the website as we transition from the old ERC program into the new CCQ one. A full CCQ site is expected soon and access to it will be provided on this very page.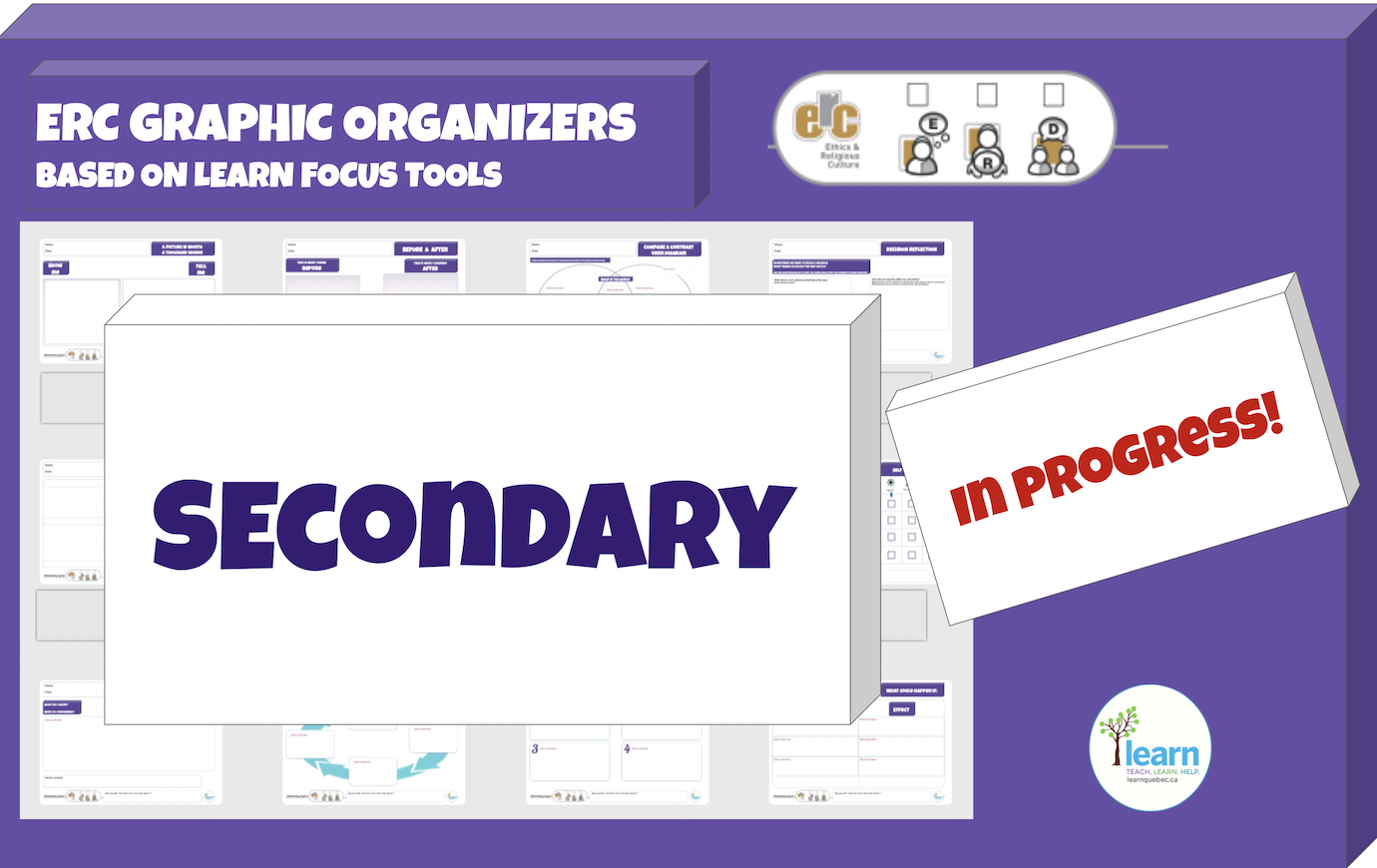 These are a series of graphic organizers in Google slide format to help scaffold learning in ERC.
Contact in Culture and Citizenship in Quebec (CCQ)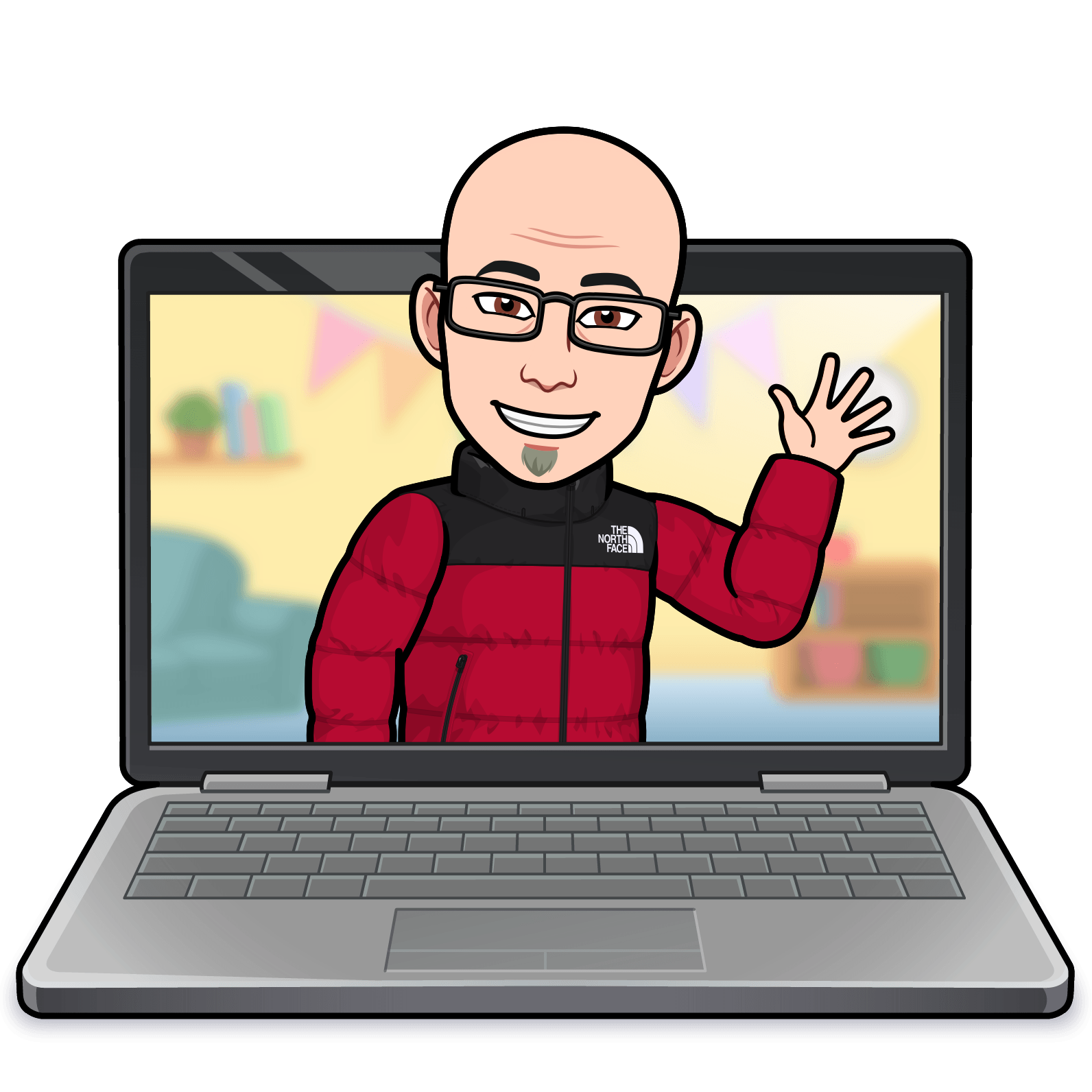 LEARN - Pedagogical Consultant
Do you have questions about the site?  Have additional resources you would like added here?  
Click the mail icon below to reach me by email!